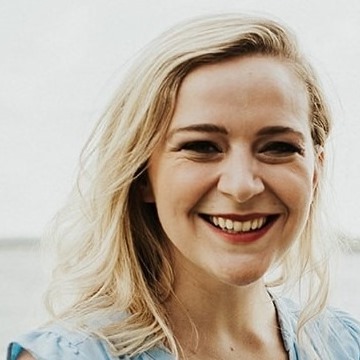 Abigail Loveall
President, Tulsa Chapter – Bentonville, AR
Employee: Walmart
finance@iabctulsa.com
Abigail is a communications manager for the Global Office of Culture, Diversity and Inclusion (CDI) for Walmart, primarily responsible for graphic design and communications for CDI. Within Walmart, the Global Office of Culture, Diversity and Inclusion's mission is to create an inclusive culture for all associates who work at Walmart, as well as customers in the store. Originally from Kansas City, Mo., Abigail joined Walmart in 2013 after graduating with a bachelor's degree in Journalism from the University of Missouri. She currently lives in Bentonville, Arkansas.
Noël Freeman, SCMP
Co-VP of Special Events & Awards
Past President 
Employee: Koch Engineered Solutions
awards@iabctulsa.com
Noël is on the marketing and communications team at Koch Engineered Solutions. She has 17 years of experience in various areas such as business development, project management, client satisfaction, marketing strategy, web development, graphic design, media relations, and digital marketing. Noël joined IABC Tulsa in 2017. Noël became a Tulsa resident in 2016, after relocating from New Mexico. She and her husband Matt (a Colorado transplant), enjoy outdoor activities and adventure with their three little boys, Rylan, Kaynen and Miller.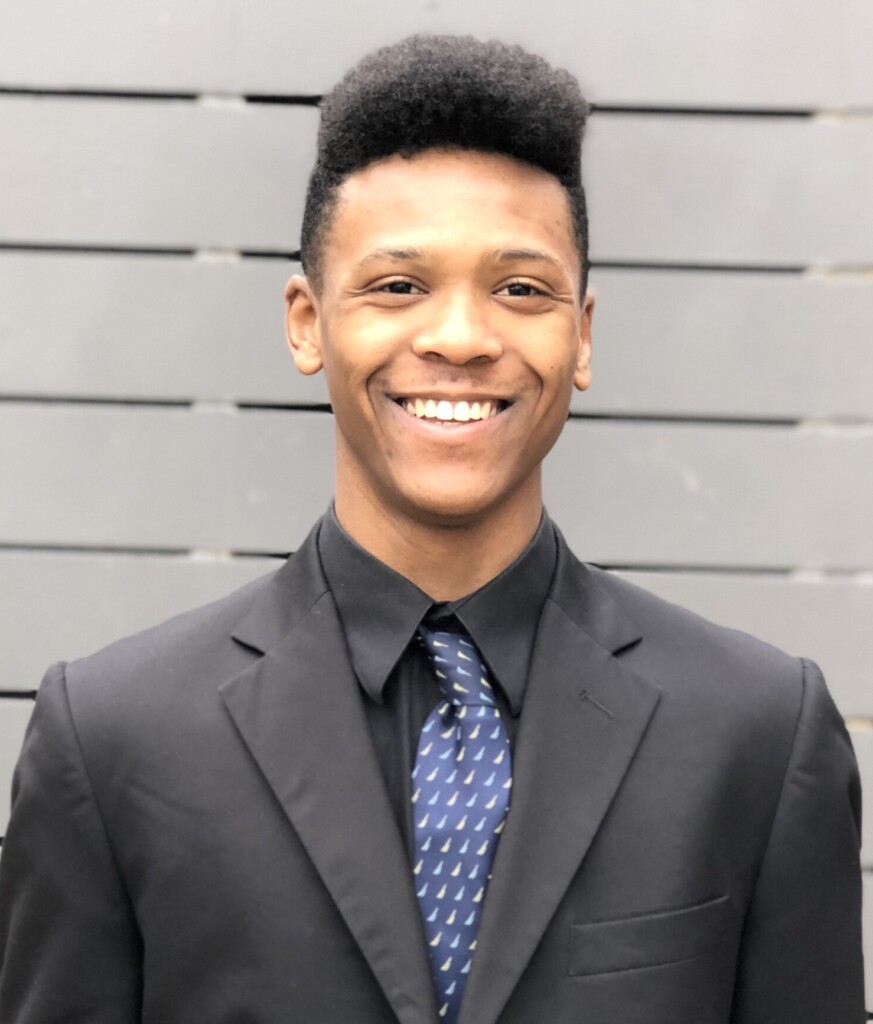 Justis Myers
Co-VP of Communications – Bentonville, AR
Employee: Walmart
iabctulsa@gmail.com
Justis (He, Him, His) is a Project Specialist for the Global Office of Culture, Diversity, Equity and Inclusion (CDEI) at Walmart where he is primarily responsible for digital strategy & storytelling, social media and communications support. Originally from Oklahoma City, OK, Justis graduated from the University of Texas at Dallas where he earned his degree in Marketing with a focus on Social Media. Currently residing in Bentonville, AR, Justis utilizes his free time to create physical and digital art with the goal of being featured in Crystal Bridges Museum of American Art.
Jessica Carthen
Co-VP of Communications
Employee: AEP/PSO
iabctulsa@gmail.com
Jessica manages the marketing for Public Service Company of Oklahoma's portfolio of energy efficiency programs. An Oklahoma native, Jessica has spent the last 15 years working in marketing communication roles across the energy, manufacturing and advertising industries. She earned her MBA from Oklahoma State University after completing her BA in Journalism from University of Arkansas. She enjoys all things home improvement and spending time with her husband, D'Wain and son, Nixon.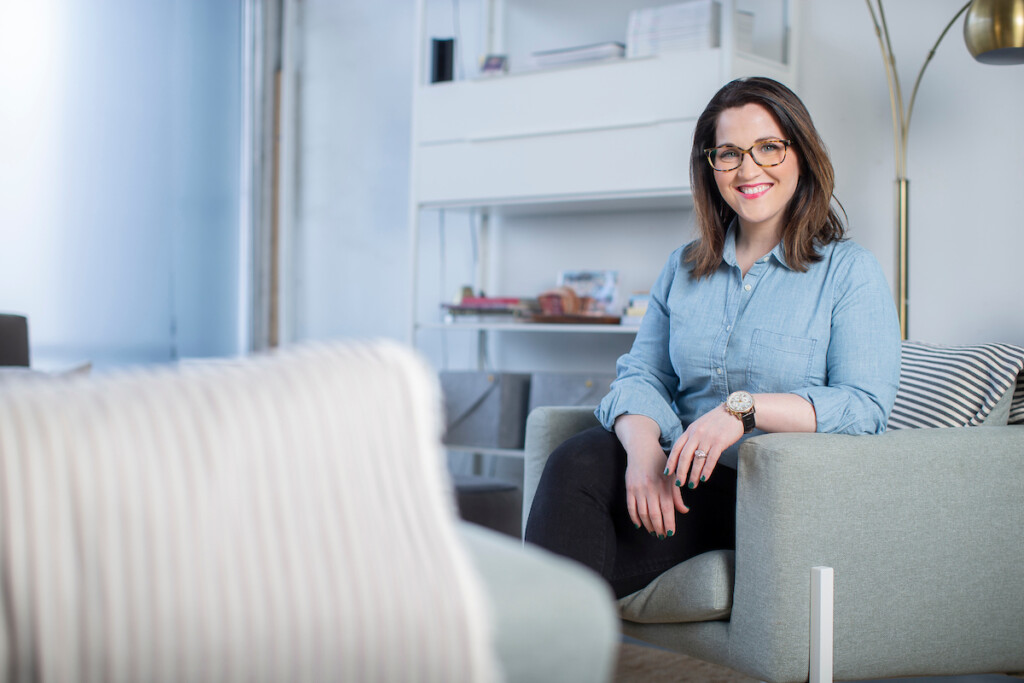 Lainie Harber
VP of Finance
Employee: Jacobs
finance@iabctulsa.com
Lainie has been an IABC member since 2018 and truly values the expertise and commitment of the organization. Lainie is a Kansas girl and earned her Masters of Journalism and Strategic Communication from the University of Kansas in 2013. In her spare time, Lainie likes to travel, cook and have adventures with her husband, Scott, and their Australian Shepherd, Marlow.
Jessica Neal
Co-VP of Professional Development
Employee: FW Murphy
professionaldevelopment@iabctulsa.com
Jessica is Manager of Inside Sales and Marketing for FW Murphy Production Controls in Tulsa. She has been with FW Murphy for eight years. Before entering the marketing world, Jessica worked in the newspaper industry for 20 years. She has extensive experience in writing, editing, layout and design, ad development, trade shows and marketing. Jessica earned a journalism degree from West Texas A&M University. She lives in Tulsa with her husband, Rob, and their twin boys.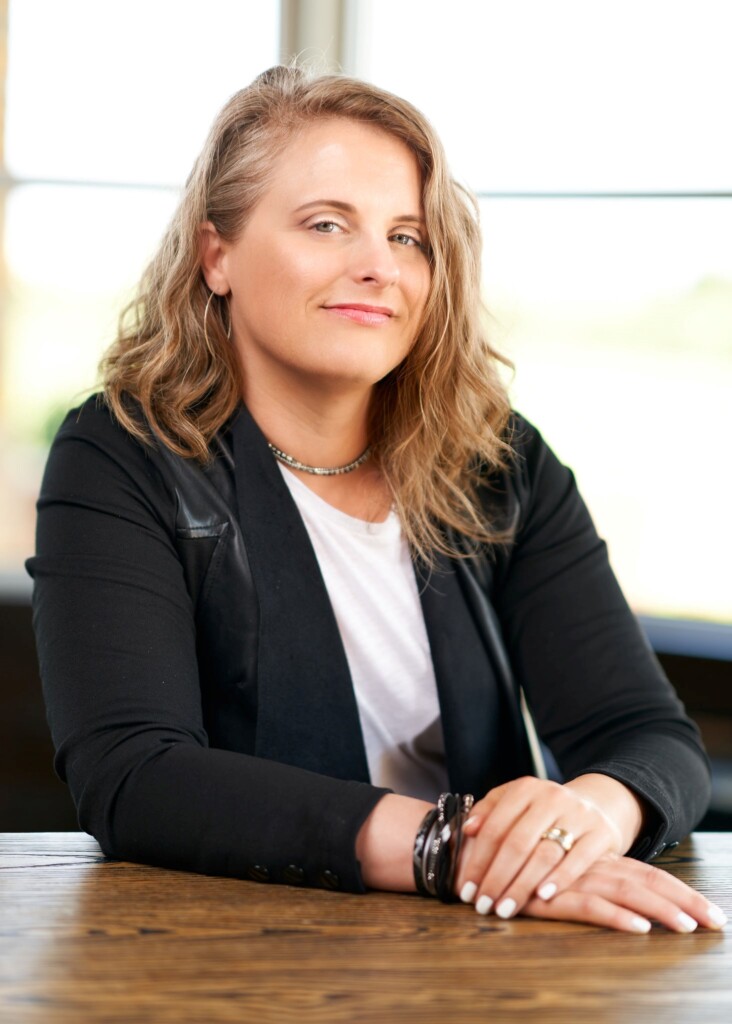 Michelle Singer
Co-VP of Professional Development
Employee: STIR, LLC
professionaldevelopment@iabctulsa.com
Michelle is the VP of Marketing Strategy and Founder of STIR, a content strategy and SEO provider to several advertising agencies and corporate in-house marketing teams. She applies her "Stir up opportunity" approach to all aspects of her career, business, volunteering and life. Serving on boards and committees is a critical aspect to her personal growth and community support. With more than 22 years experience in all levels of marketing, advertising, and digital transformation in communications, she isn't afraid to pull people together to do big things with no instruction manual. Everything is powered by the love of her husband Noah and two daughters, Friday and Apple. Plus, TeamSTIRs and friends who are among her chosen family.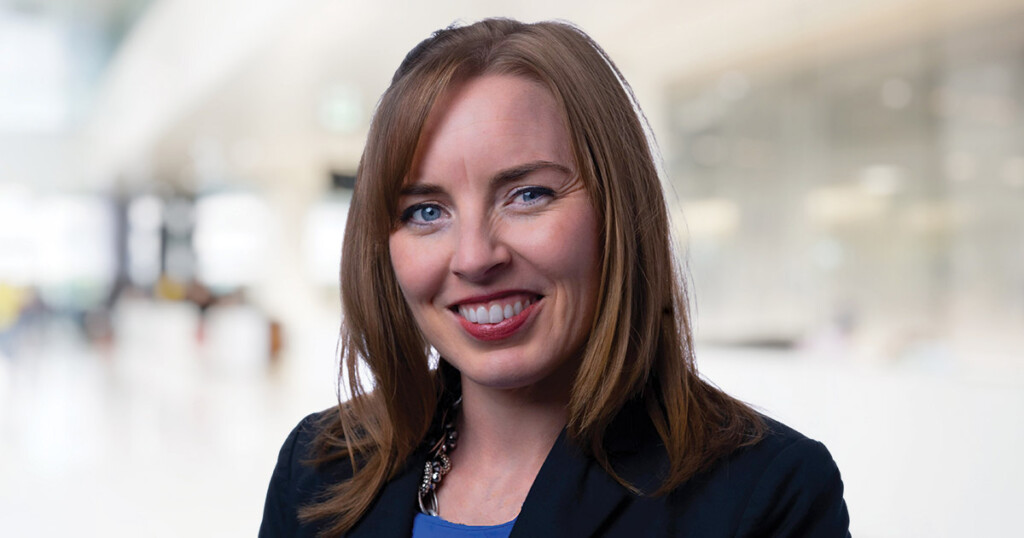 Monica Johnson
VP of Membership
Employee: TTCU
membership@iabctulsa.com
Monica is grateful for IABC Tulsa's commitment to connecting and inspiring professional communicators! She works at TTCU Federal Credit Union where she helps with communications and employee experience. Originally from the Tulsa-area, she completed an M.S. in Mass Communication from Oklahoma State University and a B.A. in Journalism from the University of Arkansas. Prior to joining TTCU, she worked at a start-up in Northwest Arkansas. A couple of her favorite hobbies include running and attending concerts.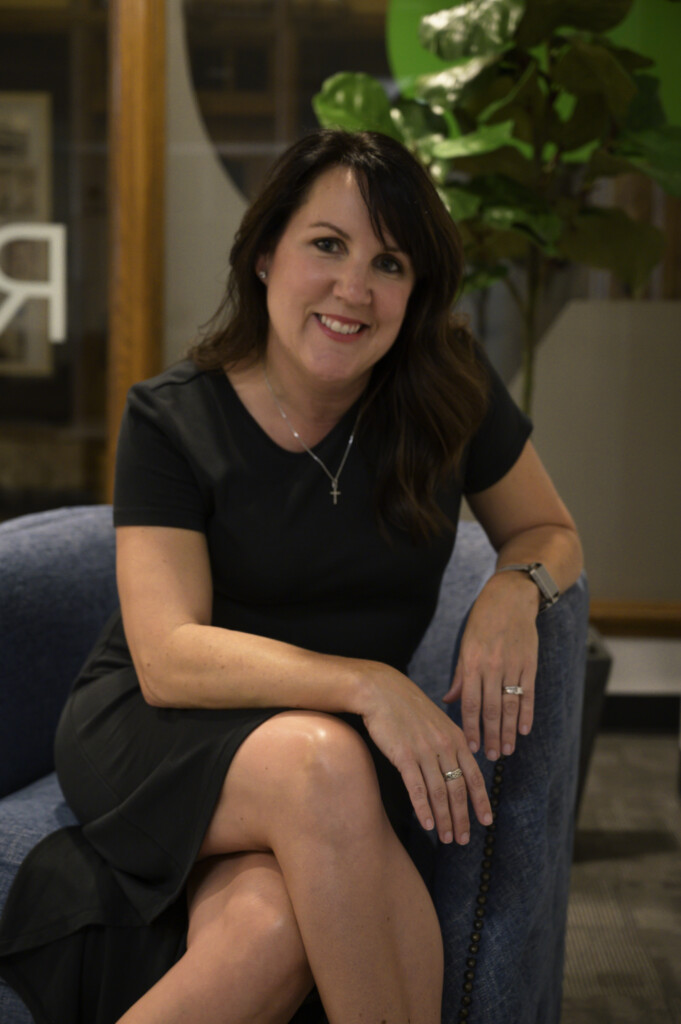 Jennifer Harrington
Co-VP of Special Events & Awards
Employee: Resolute PR
awards@iabctulsa.com
Jennifer's unique experiences in the fast-paced world of journalism make her a critical team member for media relations, crisis communications and brand awareness. Her ability to quickly pivot her clients' public relations strategies ensures that our team's work aligns with the client's missions and challenges.
She has a diverse professional background where she has been responsible for everything from major nonprofit campaign fundraising and external media relations to executive producing news and lifestyle programs for daily broadcast.
In addition to volunteering her time with the YWCA, Jennifer has previously lended her expertise to organizations such as Oasis Adult Day Services, Friends of Hospice Foundation and Reading Partners as a Volunteer Reading Tutor.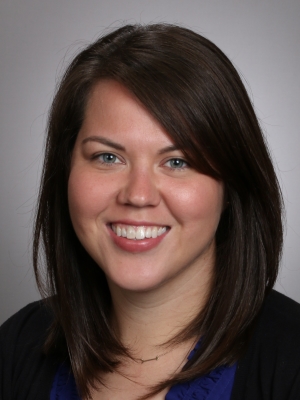 Becky Carver, SCMP
Co-VP of Certifications
Employee: ONEOK
certifications@iabctulsa.com
Becky is a supervisor of communications at ONEOK, primarily responsible for internal communications. Prior to joining ONEOK in 2014, she worked at Girl Scouts of Eastern Oklahoma as a communications specialist. She has been an IABC member since 2014 and board member since 2017. Originally from Bartlesville, Becky earned a bachelor's degree in graphic design from Oklahoma State University. She enjoys traveling and experiencing the birthplaces of food; visiting national parks; and hanging out with her husband Todd and pup Tux.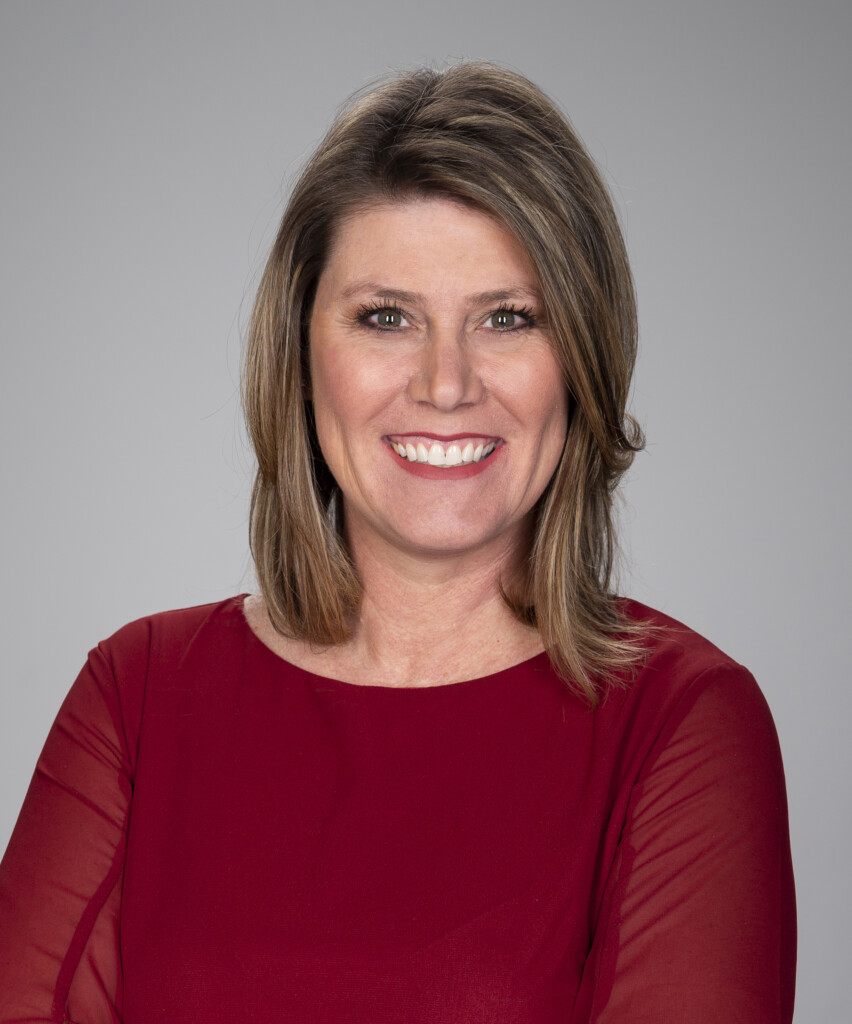 Stephanie Higgins, SCMP
Co-VP of Certifications
Employee: Helmerich and Payne
certifications@iabctulsa.com
Stephanie Higgins has been in the communications industry for 20-plus years and currently serves as the Director of Corporate Communications for Helmerich and Payne. She is also certified as a Strategic Communications Management Professional (SCMP) through the Global Communication Certification Council. Stephanie holds a bachelor's degree in Mass Communications from Northeastern State University. Stephanie and her husband, Chad, have been married for 23 years and have two sons, CJ and Cannon. All are avid sports fans and love the outdoors, but nothing is better than Sooner Football! BOOMER!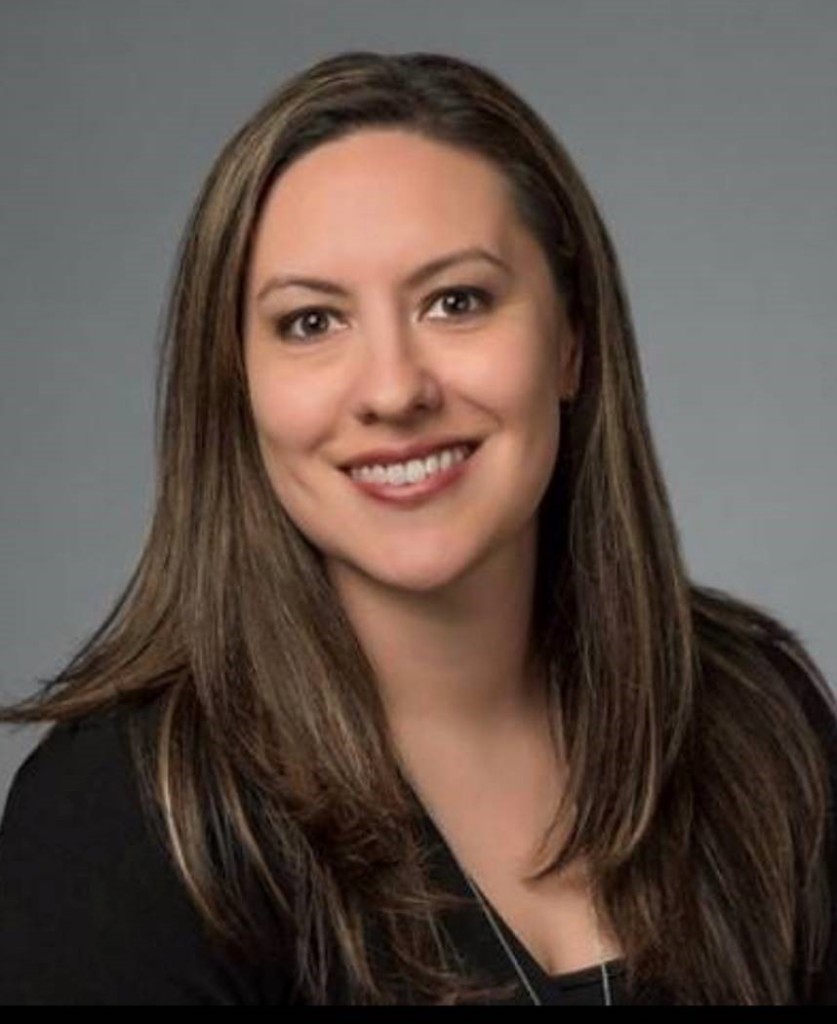 Jennifer Rector, SCMP
Member at Large – Tulsa, OK
Employee: Georgia Pacific
professionaldevelopment@iabctulsa.com
Jennifer has spent the past 15 years working in professional communication roles from internal communications to media relations and advertising – focused mostly in manufacturing and the energy industry. In her current role, she is responsible for public affairs and community investment for Georgia-Pacific based in Muskogee. Jennifer holds a Master of Arts in Communication and Leadership at Gonzaga University and is certified through the GCCC as a Strategic Communications Management Professional. As an IABC board member she currently represents the region on the GCCC certification exam committee. Outside of IABC, she also devotes time to advocating for higher education of Native American students and sits on the JOM board for Liberty Public Schools along with the Muskogee Junior Achievement committee. She grew up in Oklahoma and enjoys spending time with her husband, Jesse and two boys – Cael and Rigby.