Noël Freeman, SCMP
President – Tulsa, OK

 

Noël is proud to be on the marketing and communications team at T.D. Williamson. She has 15 years of experience in various areas such as business development, project management, client satisfaction, marketing strategy, web development, graphic design, media relations, and digital marketing. Noël joined IABC Tulsa in 2017 as the Co-VP of Professional Development.  In January 2010, she founded Wheels of Love, Inc., which donates vehicles to needy families in eastern New Mexico and west Texas — to date, the organization has assisted over 200 families, and the idea has been used in additional cities and states. Noël became a Tulsa resident in 2016, after relocating from New Mexico. Noël and her husband Matt (a Colorado transplant), enjoy outdoor activities and adventure with their two little boys, Rylan 13 and Kaynen 9.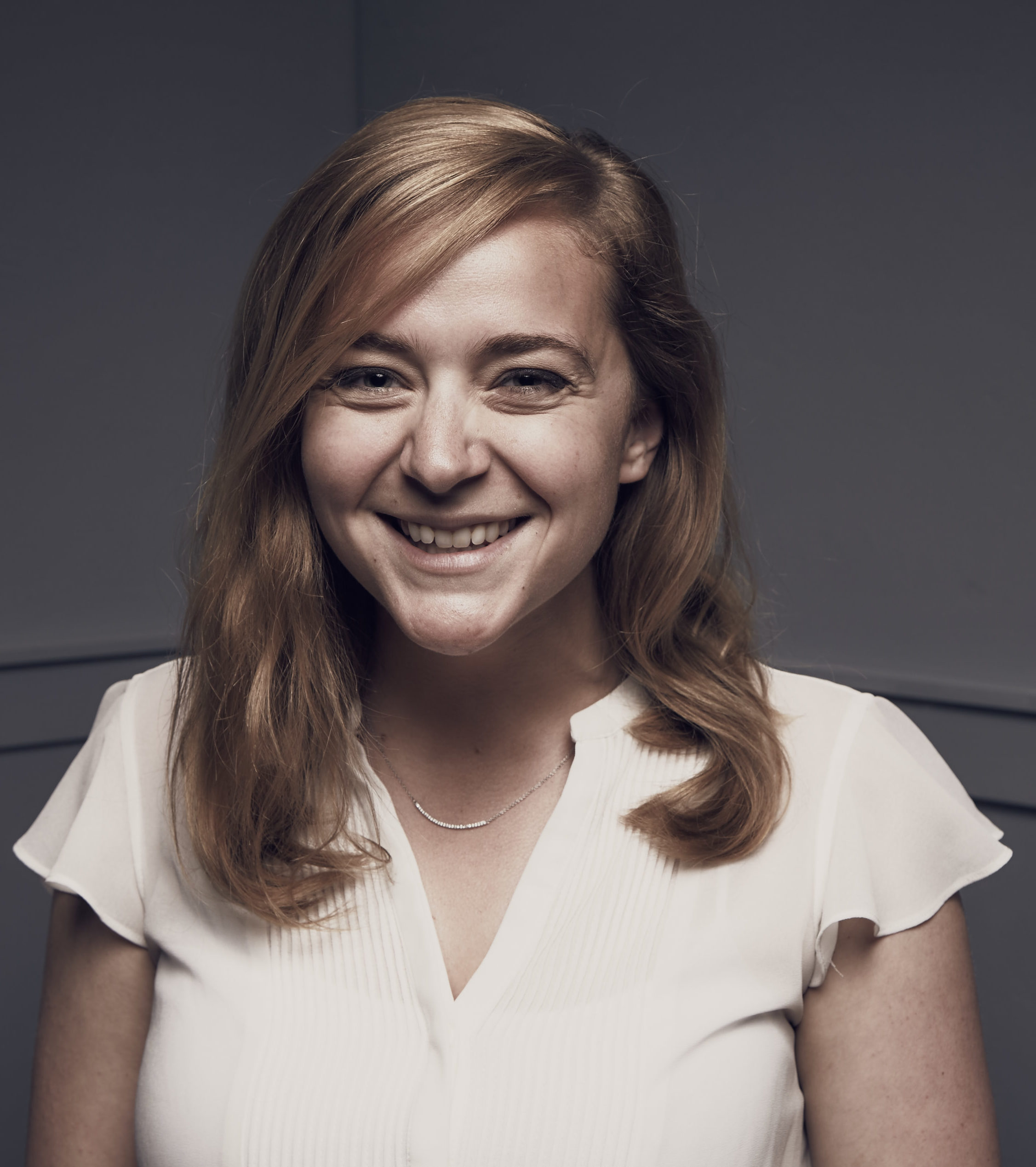 Abigail Loveall
Vice President of Finance – Bentonville, AR
President Elect (2021-2023 term)
Abigail is a communications manager for the Global Office of Culture, Diversity and Inclusion (CDI) for Walmart, primarily responsible for graphic design and communications for CDI. Within Walmart, the Global Office of Culture, Diversity and Inclusion's mission is to create an inclusive culture for all associates who work at Walmart, as well as customers in the store. Originally from Kansas City, Mo., Abigail joined Walmart in 2013 after graduating with a bachelor's degree in Journalism from the University of Missouri. She currently lives in Bentonville, Arkansas.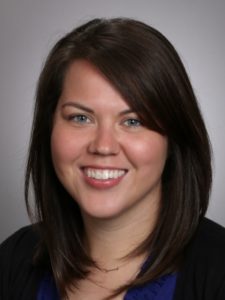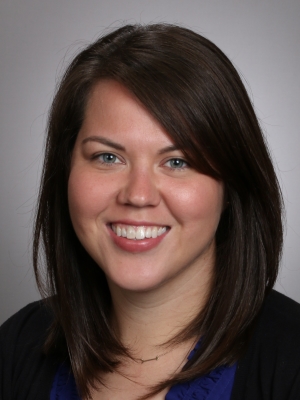 Becky Carver, SCMP
Co-Vice President of Professional Development – Tulsa, OK

 

professionaldevelopment@iabctulsa.com

Becky is a supervisor of communications at ONEOK, primarily responsible for internal communications. Prior to joining ONEOK in 2014, she worked at Girl Scouts of Eastern Oklahoma as a communications specialist. She has been an IABC member since 2014 and board member since 2017. Originally from Bartlesville, Becky earned a bachelor's degree in graphic design from Oklahoma State University. She enjoys traveling and experiencing the birthplaces of food; visiting national parks; and hanging out with her husband Todd and pup Tux.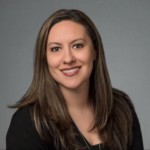 Jennifer Rector, SCMP
Co-Vice President of Professional Development – Tulsa, OK

 

professionaldevelopment@iabctulsa.com

Jennifer has spent the past five years helping to stand up communications and branding for ONE Gas. As manager of communications, her experience ranges from internal communications to media relations and advertising – focused mostly on the energy industry. Prior to ONE Gas, she joined ONEOK in 2007 following roles in the newspaper industry. In 2018, Jennifer completed a Master of Arts in Communication and Leadership at Gonzaga University and is currently focused on growing her independent studio – Ridgeback. She grew up in Oklahoma and enjoys spending time with her husband, Jesse and two boys – Cael and Rigby.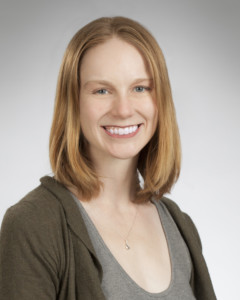 Casey Smith
Co-Vice President of Communications – Tulsa, OK

 

Casey works in the communications department at SemGroup. where she contributes to both internal and external messaging. She joined SemGroup in 2017 as a "newbie" to corporate communications and decided to become a member of IABC to help her with the transition (it did!). Previously Casey worked as a reporter who during her time in journalism covered energy and was a member of a special projects team. A Dallas native, Casey attended college at the University of Missouri. When not working she enjoys running, writing fiction and spending time with friends and family.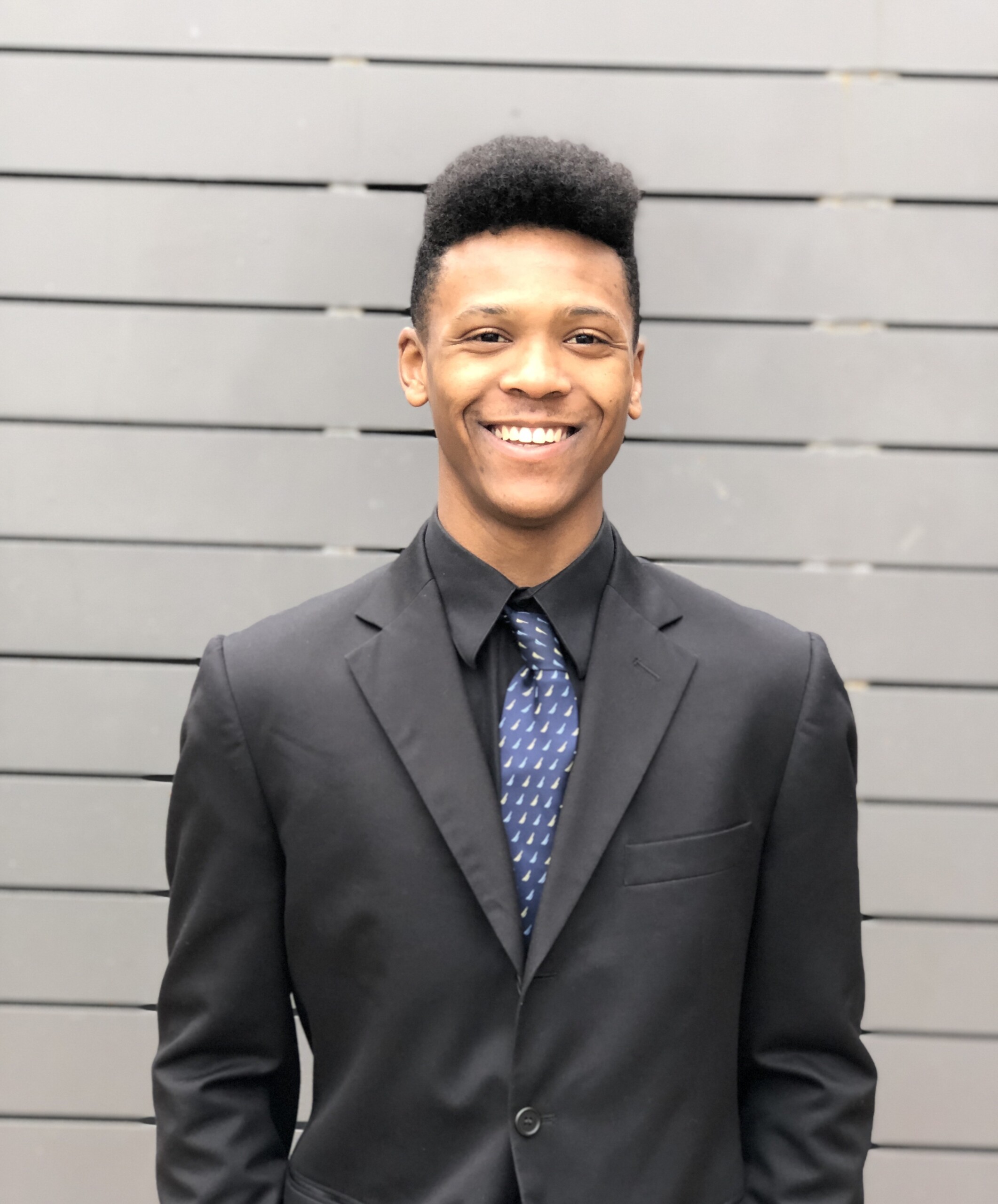 Justis Myers
Co-Vice President of Communications – Tulsa, OK

 

Justis (He, Him, His) is a Project Specialist for the Global Office of Culture, Diversity, Equity and Inclusion (CDEI) at Walmart where he is primarily responsible for digital strategy & storytelling, social media and communications support. Originally from Oklahoma City, OK, Justis graduated from the University of Texas at Dallas where he earned his degree in Marketing with a focus on Social Media. Currently residing in Bentonville, AR, Justis utilizes his free time to create physical and digital art with the goal of being featured in Crystal Bridges Museum of American Art.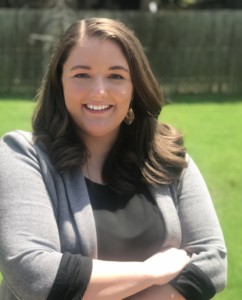 Kayla Merritt
Vice President of Special Events – Tulsa, OK
Kayla is a communications specialist at Helmerich & Payne, Inc., where she supports the organization's internal and digital communications. Before joining Helmerich & Payne in 2018, she worked at Tenaris Global Services in Houston, TX as their digital marketing specialist. Kayla joined IABC in February 2019 and received the Rising Star Award at the Tulsa chapter's 2019 Bronze Quill Awards. She earned her Bachelor of Arts at the University of Tulsa with a double major in Communications and Spanish and a minor in Education. Outside of work, Kayla enjoys cooking, traveling and spending time with her fiancé Michael, and their dog, Brady.
Lainie Harber
Vice President of Membership – Tulsa, OK

 

 Lainie has been an IABC member since 2018 and truly values the expertise and commitment of the organization. Lainie is a Kansas girl and earned her Masters of Journalism and Strategic Communication from the University of Kansas in 2013. In her spare time, Lainie likes to travel, cook and have adventures with her husband, Scott, and their Australian Shepherd, Marlow.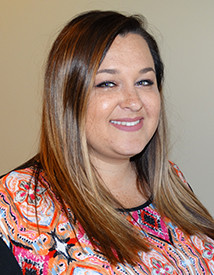 Ashley Cleveland
Vice President of Awards – Tulsa, OK

 

Ashley is a senior communications consultant at ONE Gas, responsible for supporting customer communications and various initiatives within the company. She joined ONE Gas in 2016, previously serving in communications roles for ONEOK, the Stillwater Chamber of Commerce and James Lee Witt Associates. Ashley has been a member of IABC since 2011. She attended Oklahoma State University where she earned a degree in Journalism. Ashley enjoys spending time with her husband, Patrick, and their two dogs, Jackson and Charlie.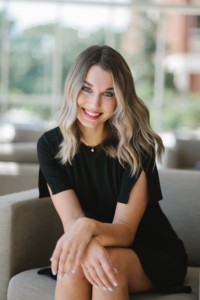 Audrey Ruark
Secretary – Stillwater, OK

Audrey is a senior at Oklahoma State University in Stillwater, Oklahoma. She is currently pursuing a Bachelor of Arts degree in Strategic Communications and minoring in Emergency Management. In addition to her schooling from Oklahoma State, she participated in a semester-long study abroad program in the spring of 2019 where she attended Richmond University in London, United Kingdom. Audrey spent the summer of 2019 as a marketing intern for Cancer Treatment Centers of America in Tulsa where she completed a variety of key projects, such as assisting with CTCA Tulsa social media, assembling a community investment report, and helping with a campus-wide philanthropic campaign. In her free time, Audrey enjoys walking her dogs and spending time with friends and family.