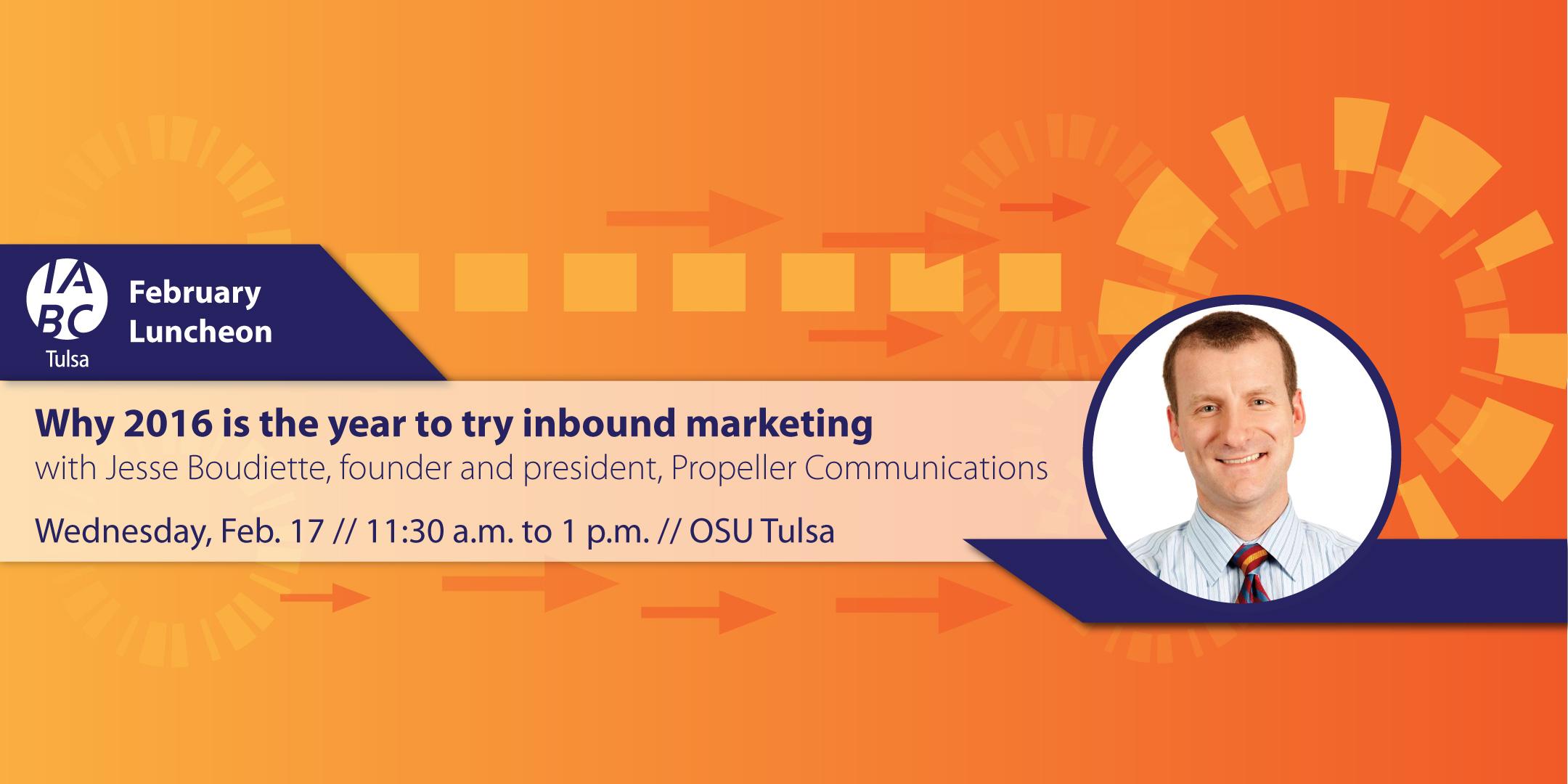 The way we make purchasing decisions has changed. We still use the Internet heavily to research products and services before buying, but the growth of social media has expanded our universe to find information. It also has enhanced our ability to connect with the customer by allowing them to find us.
Traditional marketing, or outbound marketing, is interruptive and attempts to grab customers' attention through things like TV ads, spam, direct mail, circulars and telemarketing. With inbound marketing, you use media like blogs, videos and social media to capture attention more organically by providing content that brings customers to you instead of you seeking them out.
By placing compelling content online for the customer to find at their own pace, we avoid the annoyance of traditional marketing. Further, when done well, inbound marketing encourages the customer to give us their contact information so we can form the relationship on their terms — and, build a lead generation report.
About Jesse
Jesse Boudiette, founder and president of Propeller Communications, will share compelling statistics showing the value of inbound marketing while also addressing the key elements of this approach that companies need to include for success.