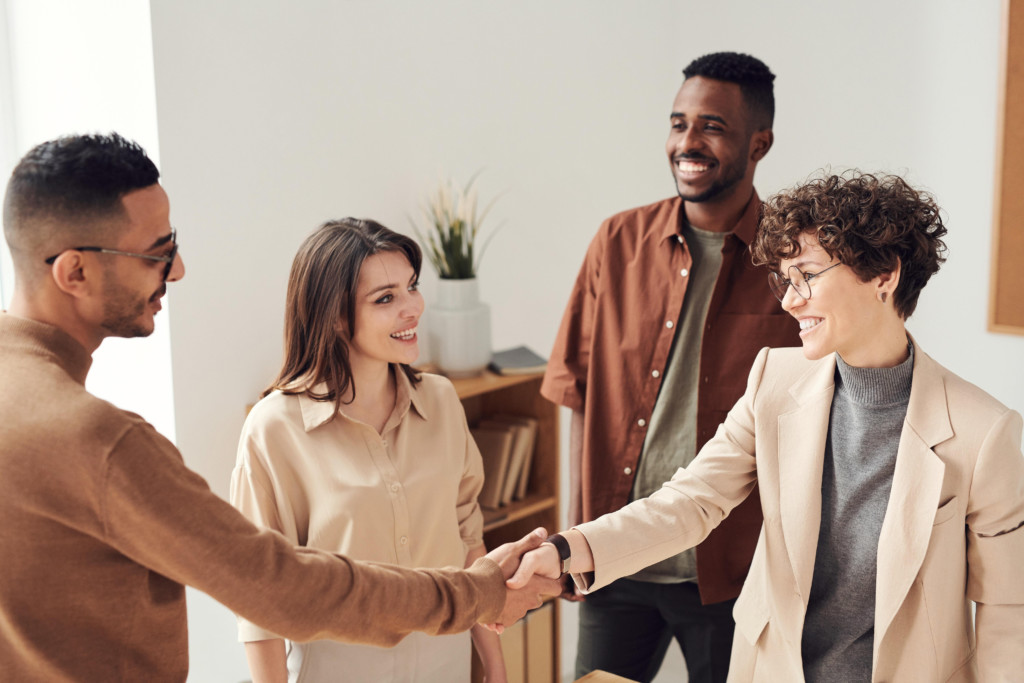 The world has changed this spring, and IABC/Tulsa is supporting communicators in our region by extending the deadline for membership scholarship applications through June 1. 

We will be selecting two winners who will each receive a year of IABC/Tulsa membership at no cost. Chapter membership includes all of the perks that come from being a member of the International Association of Business Communicators: savings on professional development events, conferences and certifications; access to webinars and other online learning offered through IABC; opportunities for mentorship and networking; job postings; and much more!    

Read on for details and how to apply.

Scholarship Details:
– Good for one year from membership start date
– Includes all resources available to members
– Includes free access to one IABC professional development event per quarter
– Mentoring from IABC membership

Eligibility: 
– Any business or communications professional or student in the region
– Preference given to students or members who have been displaced/currently seeking employment

Requirements for scholarship:
– Attend at least one IABC event each quarter
– Participate in newsletter development
– Volunteer to help at one IABC event
– Judge at least one Bronze Quill entry from a different chapter
– Demonstrate a commitment to communications and supporting its value

Application process:
To apply, submit a written application to our VP of Membership that outlines how the scholarship will help you to support IABC's three pillars: (1) advance the profession; (2) create connection; and (3) develop strategic communicators. 

Please make sure to include your contact information and a short bio that outlines any relevant professional details including place of residence and current student/professional status.

Applications should be emailed to membership@iabctulsa.com with 'Membership Scholarship' in the subject line no later than 11:59 p.m. on Monday, June 1.

The VP of Membership will share all applications with the IABC/Tulsa Board of Directors, who will vote on scholarship recipients. In the event of a tie, the past president will be the deciding vote. Winners will be notified by the end of June. Please note that there is a maximum of one scholarship per individual. This year's scholarship winners will not be eligible to apply for future membership scholarships offered through IABC/Tulsa.