Bentonville Professional Development Day – September 10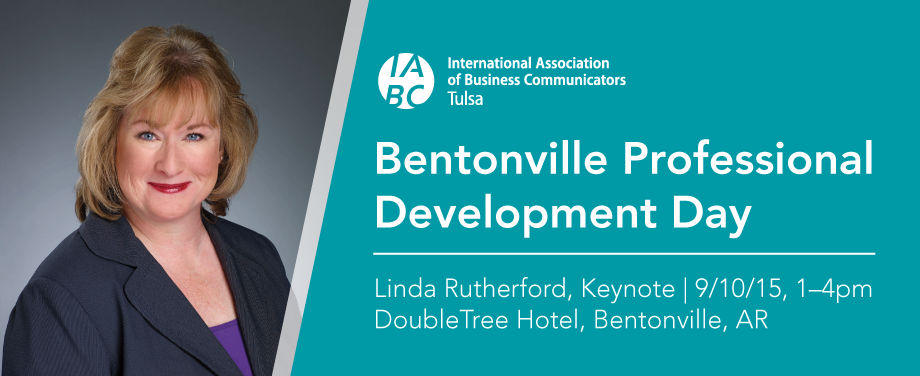 Join us for a half-day event sponsored by Walmart in Bentonville, Arkansas. We'll have several development opportunities available that day – more details to come soon. The event will be from 1-4 p.m. on Thursday, Sept. 10, with a happy hour following from 4-5 p.m.
Our keynote speaker, Linda Rutherford, serves as Vice President of Communication and Outreach for Dallas-based Southwest Airlines. She will provide a unique perspective on how they built their brand from the inside out – all starting with their People. At Southwest Airlines, they believe that if you to take great care of your Employees, they will take great care of your Customers and your Customers will take great care of your Shareholders. Join us Sept. 10 to learn more about Southwest Airlines' brand journey and how they integrate their Culture into everything they do.