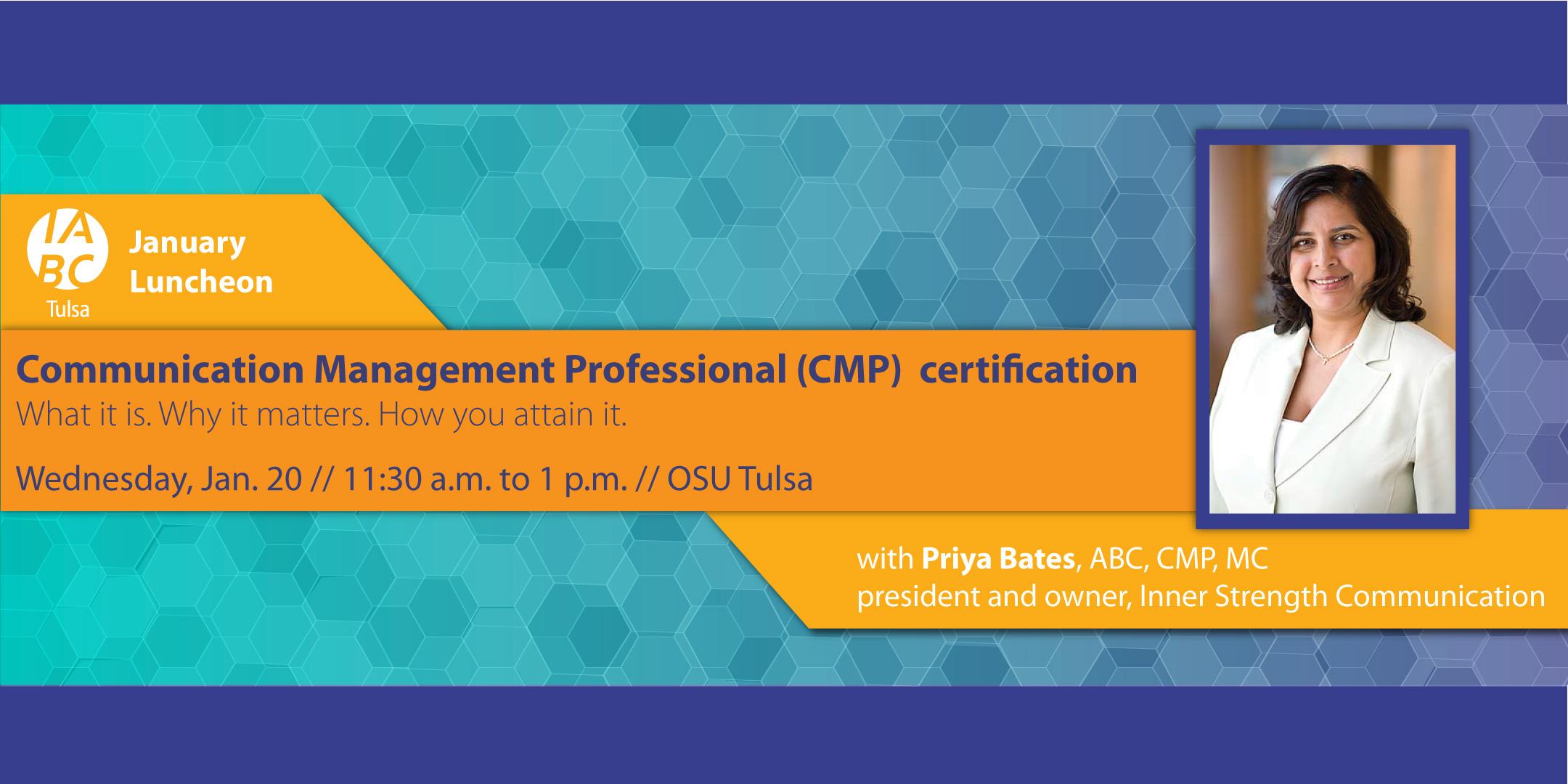 Certification is intended to support communicators throughout their careers and demonstrate your knowledge and expertise. The Global Communication Certification Council (GCCC) has identified roles, responsibilities and competencies for four broad career levels: Foundational, Communication Management Professional, Strategic Adviser, and Business Leader. At this time, only the Communication Management Professional (CMP) certification is available.
The Global Standard℠ was developed by IABC through research and consultation with the wider profession and states that "communication professionals around the world embrace a shared career purpose and six core principles as the building blocks of their work." Those principles are:
Ethics
Strategy
Analysis
Context
Engagement
Consistency
Achieving certification from the GCCC designates that a candidate has professional competence in all these principles.
Join us on Wednesday, January 20 to learn about the certification process and what it takes to obtain the CMP designation. We are honored to have Priya Bates, provide direct insight into CMP exam and requirements.